Alpharetta Carpet Cleaning Services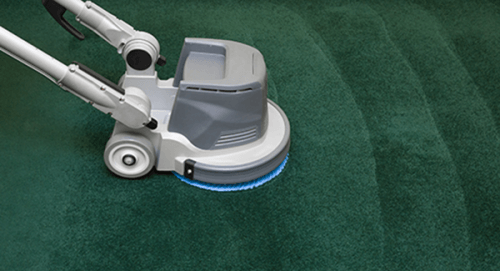 Five Great Reasons to Switch to this Award Winning
Alpharetta Carpet Cleaner
More and more people in Alpharetta are switching to Dry Fresh's Alpharetta carpet cleaning every day to meet their carpet cleaning needs, and it is not just for our Dry Fresh Alpharetta Carpet Cleaning Guarantee.
Finest Alpharetta Carpet Cleaning Team
1. Clean and Dry
We mist your carpets with our unique pH balanced Dry Fresh cleaner followed by our bonnet that absorbs all the dirt and stains out of your carpets. No longer are your carpets soggy or dirty. Enjoy clean fresh-smelling carpets.
2. Dries in Fifteen Minutes
Alpharetta Carpet Cleaning service takes extra care with your carpets. In just fifteen minutes, your carpets will be dry. Free of sogginess, your carpets will be dry to the touch in less than forty-five minutes for even the most heavily soiled of carpets.
3. Skilled Technician Services
At Dry Fresh, we take our carpets seriously. Our professional Dry Fresh technicians providing carpet cleaning in Alpharetta, Georgia are skilled in all aspects of carpet care from identifying fibers to analyzing soil and taking care of fabrics.
4. Light Citrus-Fresh Smell
Unlike any other Alpharetta carpet cleaner who might use traditional solutions with pungent smells, Dry Fresh cleaners are light and have a gentle citrus smell so that you can have guests over right after without worrying about smells.
5. Our 100% Clean Guarantee
If you're looking for a carpet cleaner in Alpharetta, Georgia, all carpets that we clean are guaranteed by the Dry Fresh 100% Clean Guarantee.